Today is January 26, 2014 and that can only mean one thing. The GRAMMYs are upon us once again.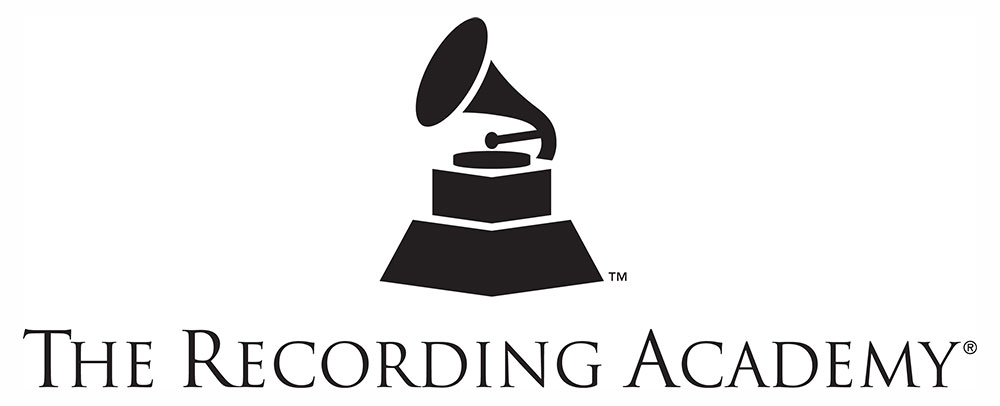 The nominations were announced early last month, and though the number of jazz-related award categories has fallen, the strong legacy of jazz at the Grammys continues on with a healthy mix of jazz legends and new blood represented this year.
Though the main award show is sure to be a star-studded event featuring some of the most popular acts in music today, for jazz fans the pre-show is where it's at.
The pre-show has been described at "award speed dating," with almost 70 awards that need to be handed out, so don't expect any 20-minute burnout solos. But there will be time for performances featuring the likes of Hiatus Kaiyote, Verdine White (Earth, Wind, and Fire), and the Larry Batiste Orchestra, alongside Dave Koz and friends Mindi Abair, Gerald Albright, and Richard Elliot.
The coveted Best R&B performance award will also be presented during the pre-show, and it's anyone's guess whether Hiatus Kaiyote will take home the award for their song "Nakamarra," or if Laylah Hathaway's iconic chord-singing in her performance of "Something" will bring her the Grammy.
Other awards due to be presented during the pre-show include Best Music Video, Best Blues Album, Best Jazz Vocal Album, Best Pop Instrumental, and Best Latin Jazz Album.
The GRAMMY Pre-Show live stream airs today between 1-3:30pm PT (4-6:30pm Eastern). Watch it right here on TheJazzLine.com.
(Scroll down to watch the live stream.)
After the pre-show, don't forget to tune into the 56th Annual Grammy Awards main show, which airs on CBS at 5pm PT (8pm Eastern). Rapper Jay-Z leads the pack of nominees this year, receiving nods in nine categories. Interestingly, his latest album 'Magna Carta Holy Grail,' which is nominated for Best Rap Album, became the first album to go Platinum before it's retail release date when Samsung purchased one million copies of the album and gave away for free to users of their new phones four days before the album's official release date. The album went on to sell more than 1.2 million copies, despite seeing more than a million copies given away for free.
Macklemore and Ryan Lewis, Pharrell Williams, Kendrick Lamar, and Justin Timberlake each follow with seven nods each.
Performers during the main show will include Beyonce and Jay-Z; Daft Punk with Nile Rodgers, Pharell Williams and Stevie Wonder; John Legend; Lorde; Paul McCartney; Robin Thicke, and Trombone Shorty.
Watch the 56th Annual Grammy Awards Pre-Show Here:
Desktop only. Mobile users: Click here to download the Grammy App from CBS.
[This Broadcast Has Concluded. Thank You for Watching. For More, Please Visit TheJazzLine.com/Videos/]