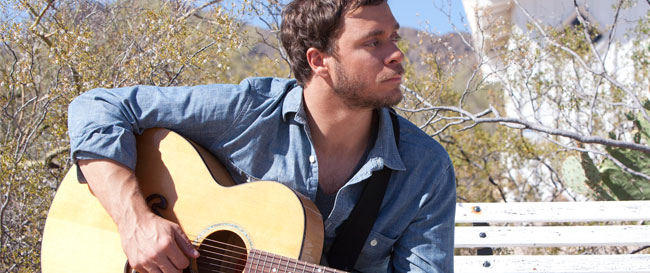 Blue Note recording artist Amos Lee has announced that he will be releasing an EP of B-Sides.
The collection of six previously unheard tracks, titled 'As The Crow Flies', recorded during the sessions for Lee's 'Mission Bell' album, is due for release on February 14, 2012.
Released in January, Lee's fourth Blue Note offering 'Mission Bell' was praised by critics before debuting at #1 in the Billboard Album Chart, alongside the iTunes and Amazon sales charts.
The 'Windows Are Rolled Down' singer is currently touring, with three dates left in the US before starting the European leg of his tour in Amsterdam in January 2012.
'As The Crow Flies' Track List:
1. "The Darkness"
2. "Simple Things"
3. "Say Goodbye"
4. "May I Remind You"
5. "Mama Sail To Me"
6. "There I Go Again"
Watch Amos Lee perform 'Learned A Lot' live in New York below: