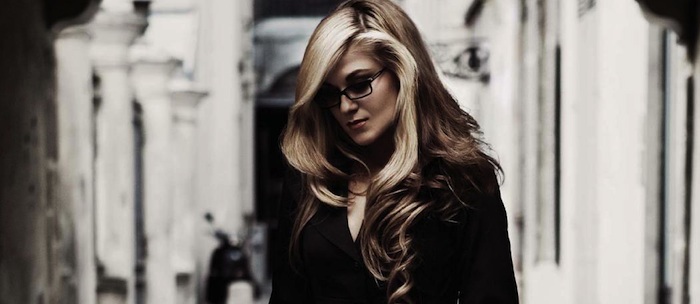 Meet Melody Gardot. This 26 year-old vocalist, songwriter, and music therapy advocate is already grammy nominated, and draws comparisons to the likes of Judy Garland an Janis Joplin. While she considers herself "a citizen of the world", -and don't let the video mislead you into thinking she's French- she hails from Philadelphia, Pennsylvania. Check out the video below:
The Band:
Irwin Hall: Sax
Stephan Braun: Cello
Charnett Moffatt: Bass
Charles Staab: Drums.