Sergio Mendes is to lead an all star musical cast featuring multi-platinum recording artist Will.i.am, Jamie Foxx, Siedah Garrett, and many more in the original motion picture soundtrack for Rio – A 3D animated motion picture which Sergio claims will "…portray the joy, happiness and sensuality" of his home town, Rio De Janeiro.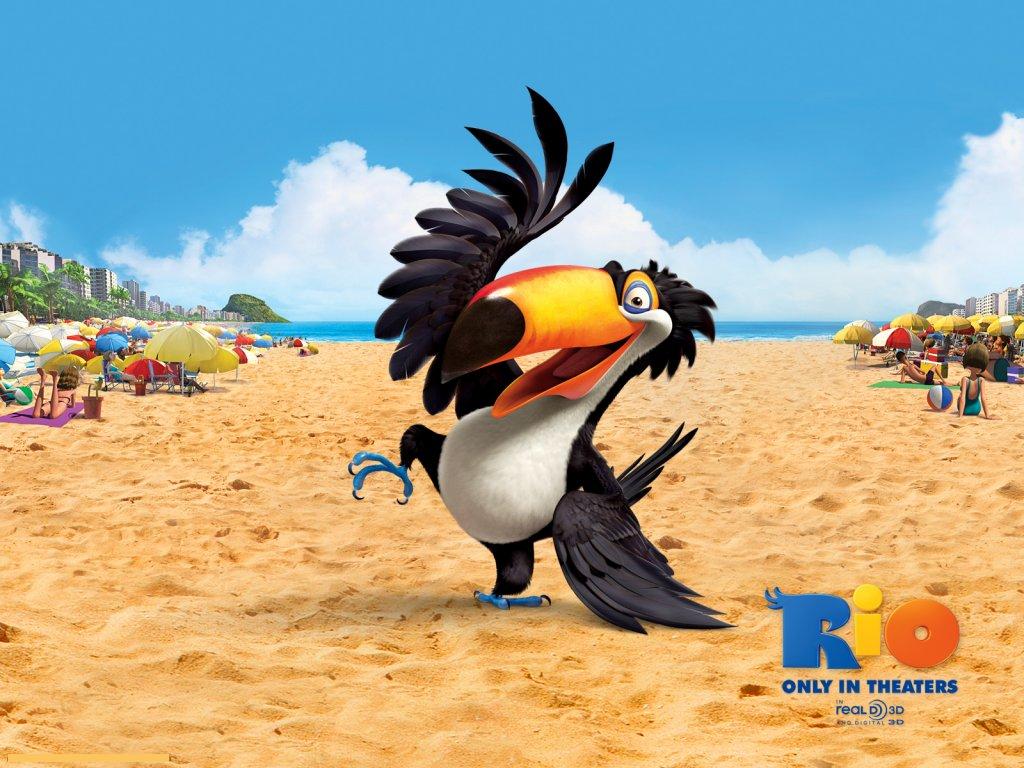 Premiering on April 15th – Rio, from the makers of the hit 'Ice-Age' film series, is a charming animated comedy following the adventures of two exotic birds as they travel from Minnesota to to Rio De Janeiro, seeking out others of their kind.
Will.i.am leads Rio's musical contributions with "Hot Wings (I Wanna Party)," an original song featuring Jamie Foxx. British R&B star Taio Cruz is also featured in the soundtrack, with the song 'Telling the World', which is said to 'capture the very heart of the motion picture'. Also, brought in by Brazilian Director Carlinhos Brown, Sergio Mendes, contributes a brand new recording of his classic Brazil '66 Bossa Nova hit, 'Mas Que Nada', alongside his role as musical producer, shaping the music and sounds of the film.
Rio – The Soundtrack hits stores on the 5th of April, a day after the release of Sergio Mendes' two-CD retrospective 'Celebration: A Musical Journey' – Celebrating the 50th anniversary of his recording career.