Ravi Coltrane, son of the late jazz legend John Coltrane, will perform one of his father's most acclaimed works in San Francisco on December 13.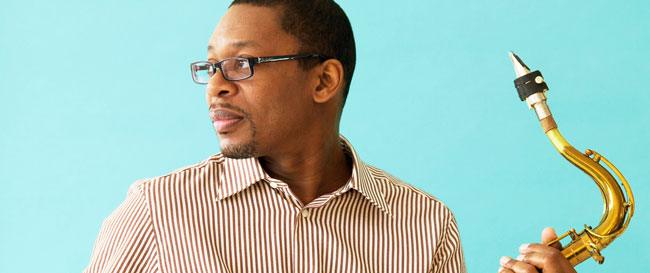 The performance will celebrate the 50th anniversary of what many believe to be one of the greatest jazz compositions ever committed to disc – John Coltrane's 1964 masterpiece, A Love Supreme. The original recording was a four-part suite; "Acknowledgement," "Resolution," "Pursuance," and "Psalm," that Coltrane intended to be a jazz-rooted spiritual homage to a higher power.
Now, in an exploration of the album that promises to go far beyond filial piety (respect for one's parents), Ravi Coltrane will celebrate this late father's recording live at San Francisco's SFJAZZ Center on December 13. Tickets to the first show, which starts at 7.30pm, sold so quickly that the venue added a second performance at 10pm.
>> See Also: Campaign to Restore John Coltrane's Home Underway.
As he honors his father's incredible legacy on stage, Ravi will be joined by Nicholas Payton (trumpeter), Adam Rogers (guitarist), Matthew Garrison (bassist, and son of John Coltrane's bassist Jimmy Garrison), and Marcus Gilmore (drummer, and grandson of John Coltrane's frequent collaborator and drummer Roy Haynes).
For ticketing information, visit the SFJAZZ website.
https://www.youtube.com/watch?v=TmD16eSy-Mg