England's largest Jazz radio station, Jazz FM, has increased its potential audience today by launching nationwide on the Digital Audio Broadcasting (DAB) platform.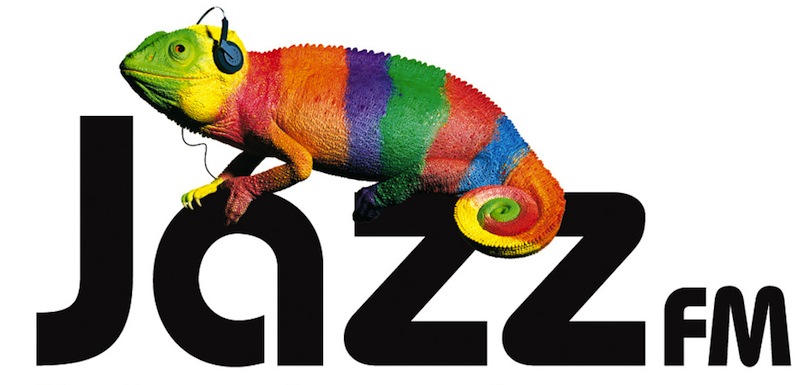 The jazz music radio station,which disappeared in 2005 after its parent company changed its format to 'Easy Listening', has gone from strength to strength since its relaunch in 2008, broadcasting only in London and parts of the North West.
The latest RAJAR listener data, Jazz FM had a weekly audience of 446,000 listeners in the last three months of 2010, an increase of 7.2% from the last quarter.
The official statement says, "Now you can listen in colour and enjoy the finest jazz, soul and blues across the country on your DAB Digital Radio." You can also listen online, at http://www.jazzfm.com