Seven-time Grammy award winning vocalist Al Jarreau has announced that he is to play three shows in the UK as part of his long-awaited 'Greatest Hits' tour.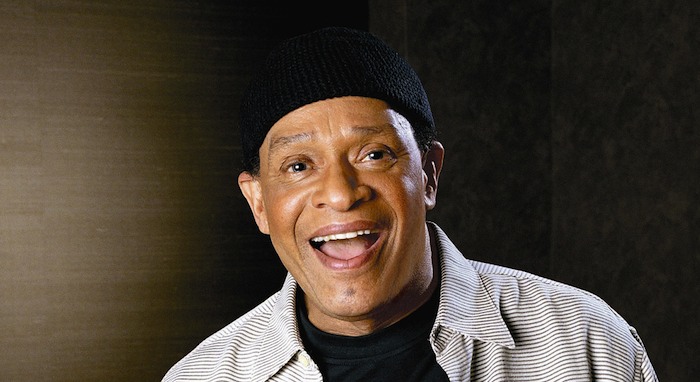 Jarreau will be performing at The Royal Festival Hall in London on July 3rd, The Birmingham Symphony Hall on July 24th, and Bridgewater Hall in Manchester on July 25th.
During the tour, Jarreau will play all of his best know tracks, including 'Mornin", 'Roof Garden', and 'We're in This Love Together'. As one of the legends of vocal jazz and soul, Jarreau has garnered worldwide acclaim throughout his illustrious career. His unique vocals have gained him worldwide acclaim, and seven Grammys over four consecutive decades.
Click over to the next page to see a video of Al Jarreau in action!