April is "Jazz Appreciation Month" in Philadelphia, and in celebration, the city will be organizing a series of music events in honor of the genre throughout the month of April.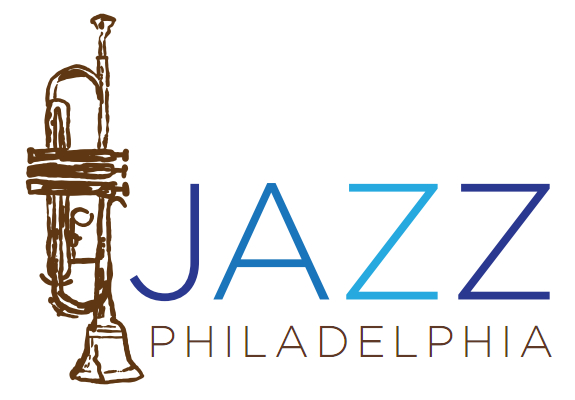 In a news conference announcing the event, which featured Warren Oree alongside the Arpeggio Jazz Ensemble, city spokesperson Melanie Johnson suggested that residents "take a walking tour along the Avenue of the Arts and view the bronze plaques installed by the Philadelphia Music Alliance to honor nine decades of legendary jazz musicians" in between the plethora of musical events the city has planned for the month.
'The City of Brotherly Love' has a long and rich Jazz heritage beginning with Ethel Waters, who started her singing career in the city. This heritage lives on through all the legendary musicians who have graced stages in Philadelphia, including John Coltrane, Dizzie Gillespie, Grover Washington Jr. and countless other legends of Jazz who continue to influence musicians to this day.
Notable artists due to perform across 'Philly' during Jazz Appreciation Month include Lee Ritenour, Club d'Elf, John Medeski, and Orrin Evans to name but a few. A key focus of the month will also be on education, as the city organizes Jazz Jam sessions and master classes throughout the city with many of the notable artists due to perform for the entire month.
For more information, visit the Philly Jazz Month Events Page.