Sergio Mendes, Brazil's most popular musical export, is to celebrate the 50th anniversary of the release of his debut album with a two-disc retrospective entitled 'Celebration: A Musical Journey'.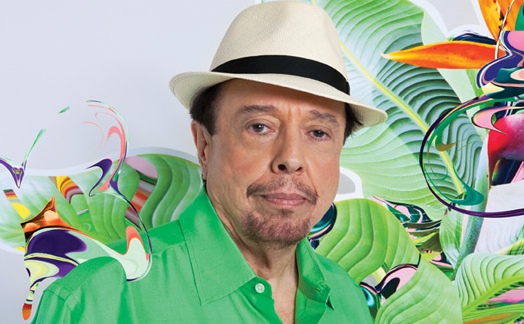 Bringing together a selection of over three dozen past singles, 'Celebration' will feature tracks spanning the musician's more than 50 year tenure in the industry. The album will span his full musical career, featuring tracks from his 1961 debut album, 'Dance Moderna', with Bossa Rio and the Sergio Mendes Trio. The album goes on to include his Brazil '66 classics of 'Mas Que Nada' and 'The Look of Love', through to his 2006 re-recording of Mas Que Nada featuring Will.i.am and the Black Eyed Peas, and his latest recordings with Siedah Garrett and Ivete Sangalo.
'Celebration: A Musical Journey' will be released on the 4th April 2011, ahead of Mendes' first major film score for the animated feature 3D film 'Rio'.