The winners of the 2013 Soul Train Awards have been revealed.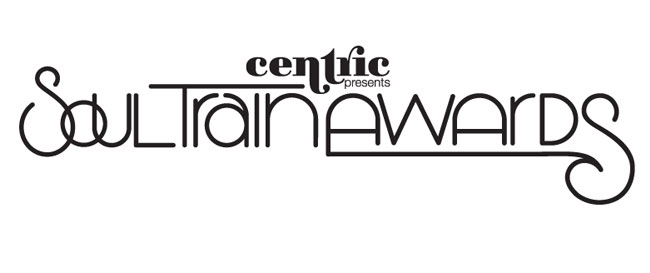 We previously reported Dave Koz, Jose James, and the late George Duke were among those nominated for Soul Train Awards this year. The award ceremony was held in Las Vegas on November 8, and the winners will be revealed to the public when the ceremony airs tonight (December 1) at 8pm/7c on CentricTV and BET.
The winners of the 'Best Traditional Jazz Performance' and 'Best Contemporary Jazz Performance' categories were decided by the viewers, who voted for their favorite artists online. Exclusively, we're happy to be able to reveal the winners of these categories before anyone else.
Nicole Henry took home the award for 'Best Traditional Jazz Performance,' beating legends like George Benson, Tony Bennett, and Terrence Blanchard.
"It was such an incredible honor to have been nominated for my first Soul Train award alongside such music icons as George Benson and Tony Bennett," Henry said in a statement. "To have now won the award was such an unbelievable thrill and I am excited to continue bringing my music to the fans for years to come."
The late George Duke posthumously won the 'Best Contemporary Jazz Performance.' Actor/Comedian Bill Bellamy and saxophonist Dave Koz presented the award to George's son Rashid, who accepted the award on his father's behalf. George Duke passed away on August 5 after a long battle with leukemia.
Other notable winners at this year's Soul Train Awards include R&B songstress Tamar Braxton, who took home three awards for 'Best R&B/Soul Female Artist,' 'Song of the Year,' and the 'Ashford and Simpson Songwriter's award.' Janelle Monae also took home the coveted 'Video of the Year' award for the futuristic styling of her video 'Q.U.E.E.N.,' which featured Erykah Badu.
>> Janelle Monae recently spoke about working with Erykah Badu and Esperanza Spalding.
Robin Thicke also won 'Song of the Year' for his monstrously popular summer jam 'Blurred Lines.' Dionne Warwick was also honored with the 'Legend Award,' which preceded a tribute medley of her greatest hits performed by Ron Isley, Ruben Studdard, Chrisette Michele, and Gladys Knight.
The show also featured a tribute to 'Blue-Eyed Soul,' which included a performance by Bobby Caldwell, performing his hit song "What You Won't Do" with saxophonist Dave Koz.
Don't forget to tune in to BET or Centric TV tonight at 8pm/7c to watch all of the action.
Watch the late George Duke perform at the Java Jazz Fest below: