Quincy Jones has spoken out against Michael Jackson's latest posthumous album.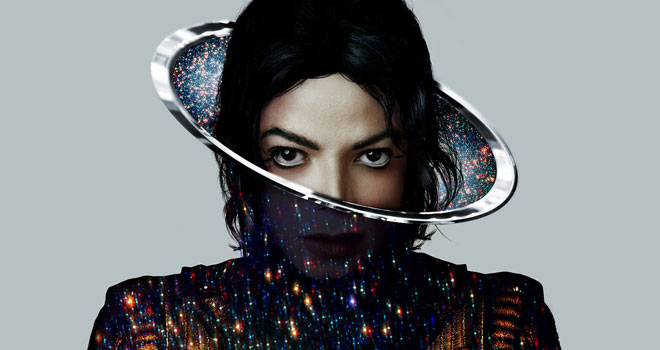 The critically acclaimed composer, producer, and musician has admitted he does not care for Jackson's Xscape album, which was released last month. The album failed to hold the interest of its intended audience after a much-hyped release, peaking at No. 2 on the Billboard album chart before quickly dropping out of the top 10.
"They're trying to make money and I understand it," Jones said in an interview with Canadian radio station CBC. "Everybody's after money. The estate, the lawyers. It's about money."
Jones also admitted the estate's plan to continue releasing remixed demos bothered him, but he was quick to add: "It's not my business anymore. They're not our business."
Jones' words add the ongoing debate about how Jackson's estate is handling his musical legacy. The album itself isn't necessarily that bad, but anyone with an ear for production will tell you it's filled with lazy mixing errors and an amalgam of styles that, in some cases, just don't fit with the musical legacy Jackson left in passing. In a soon-to-be-released book, Jackson's bodyguards Bill Whitfield and Javon Beard have confirmed that Jackson would obsess over every detail of his songs before releasing them to the public. With that in mind, it's hard to believe he would be happy with a release that is just "not bad."
Quincy Jones, 81, worked with Jackson on his three most popular albums. He produced Off The Wall (1977), Thriller (1982), and Bad (1987); and in the process, he played a key role in changing the face of music forever.
Today, Jones stands as one the most influential people to have ever worked in the music industry. Although he is best known for his work with insanely popular phenoms like Jackson, Aretha Franklin, and Frank Sinatra; he has always kept his musical sensibilities firmly rooted in jazz. He was working with the likes of Cannonball Adderley, Sonny Stitt, Billy Taylor, and Art Farmer more than six decades ago, and to this day he continues to reach a hand back to support the next generation of jazz artists coming up today.
Watch the music video for Michael Jackson's 'Love Never Felt So Good' Ft. Justin Timberlake below: