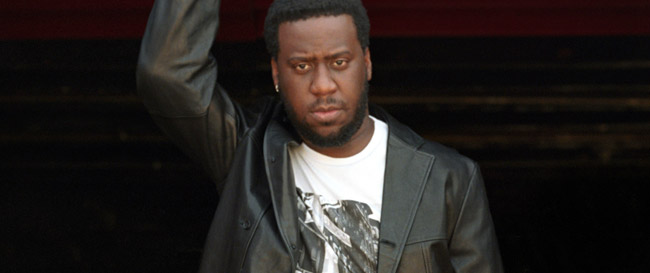 Robert Glasper has released the first single from his highly anticipated 'Black Radio' album.
The track, titled 'Ah Yeah', is the leading single on 'Black Radio' and features vocals by legendary R&B/Soul singers Musiq Soulchild and Chrisette Michele.
Co-produced by Brian Cox, a heavy R&B influence can be heard throughout the track, which originally featured just Soulchild before Michele's flight got cancelled, giving her time to come into the studio and turn the track into a duet.
Following on from this release, Glasper is also offering fans a free download of the song 'Move Love', featuring R&B Group KING, which also appears on 'Black Radio'. Head over to RobertGlasper.com for more information.
'Black Radio' is proving to be one of the most highly anticipated albums this year. Featuring a long list of guest artists including Erykah Badu, Bilal, Lupe Fiasco, Lalah Hathaway, and Mos Def, the album received 5/5 stars when it was reviewed by The Jazz Line last month.
Watch Robert Glasper talking about 'Black Radio' below:
'Black Radio' will be released worldwide on February 28, 2012.