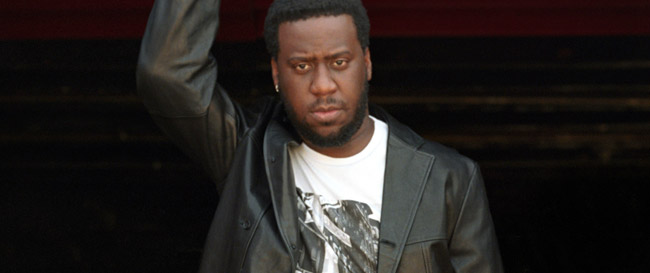 We caught up with critically acclaimed pianist Robert Glasper ahead of his performance for the 2011 London Jazz Festival.
We're huge fans of Robert Glasper at The Jazz Line, so you can imagine our surprise when an advance copy of his upcoming album 'Black Radio' landed on our laps 4-months before release, and just days before our interview!
Glasper is influenced by the like of Kanye West just as much as he is influenced by Thelonious Monk, and in our interview he explains that he is attempting to draw in a whole new audience with his upcoming Soul and Hip-Hop influenced album 'Black Radio'
We also spoke to Glasper about his upbringing, his influences in Jazz and beyond, his plans for the future, and his upcoming 'Black Radio' album, which features a long list of guest stars including Lupe Fiasco, Erykah Badu, Lalah Hathaway, Musiq Soulchild, Mos Def, and a long list of others!
Check out our interview with Robert Glasper below: