Actor and Musician Hugh Laurie will be showcasing his passion for Jazz as he hosts an episode of 'Perspectives'; a new documentary due to air on British TV network ITV1.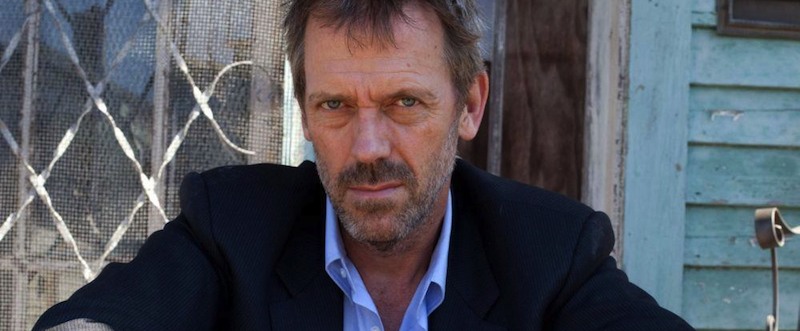 The episode, entitled 'Down by the River', will follow Laurie as he journeys to New Orleans to record his upcoming Blues album, 'Let Them Talk', due for release on 9th May.
ITV's Jo Clinton-Davis told The AP: "Hugh Laurie's passion for New Orleans and the legendary blues is palpable and we are thrilled to be working with him and Sprout Pictures on this unique documentary."
Laurie will make his British musical debut on 2nd May, as he performs a selection of songs from his 'Let Them Talk' album as part of the Cheltenham Jazz Festival closing concert.