Hugh Laurie, the star of FOX's hit TV show 'House', has announced that his debut album will be released on May 9th.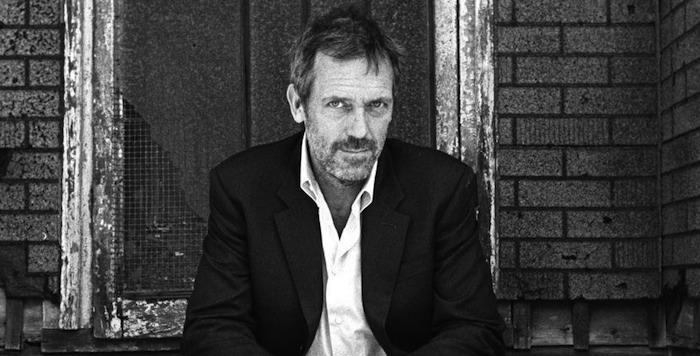 The album, entitled 'Let Them Talk' was produced by Grammy award winner Joe Henry, and features a heavy Blues focus, alongside collaborations with Tom Jones, Irma Thomas and Dr. John.
Laurie not only takes the lead on Vocals, Piano and Guitar, but he also leads the criticism of his new-found career in music, saying "I was not born in Alabama in the 1890s. I've never eaten grits, cropped a share, or ridden a boxcar. I am a white, middle-class Englishman, openly trespassing on the music and myth of the American south."
However, this isn't his first foray into the music world. Laurie is a multi-instrumentalist, proficient on the piano, guitar, drums, harmonica and saxophone; and a member of the Band from TV, which consists exclusively of TV stars who donate the profits of all their albums to charity.
As one of the lucky few to hear a preview of the album, I believe this is a very interesting project with an occasionally melancholy tone not dissimilar to the rare occasions that we hear Laurie's Character – Gregory House – Sing and play the piano in the show. Check out the video below for an introduction to the album: