Norah Jones has announced the title of her next album.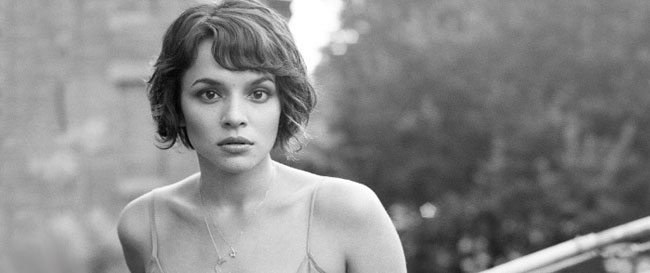 Titled 'Little Broken Hearts', the album will be a collaboration with producer and musician Danger Mouse.
The pair first worked together when Danger Mouse invited Jones to provide guest vocals to his 2011 album, 'ROME', alongside Jack White of The White Stripes and Daniele Luppi. The connection formed during that Jones' guest spot proved deep enough for the pair to begin a collaborative project on this, Jones' fifth studio album.
Due for release in spring 2012, the album will feature songs co-written by the pair, as they merge their unique styles to create an entirely new sound.
The pair have been working in Danger Mouse's Los Angeles for months preparing the album, with Jones and Danger Mouse not only sharing songwriting credits but also performing the majority of the instrumental parts; with nine-time Grammy award winner Jones on piano, keyboards, bass, and guitar, and Danger Mouse contributing drums, bass, guitar, keyboards, and string arrangements.
Watch the music video for Danger Mouse's 'Season's Trees' Ft. Norah Jones below: