Since its launch in 2006, Spotify has grown to become one of the largest music streaming services in the world. However, their latest financial reports show the company still has a long way to go before it can become profitable.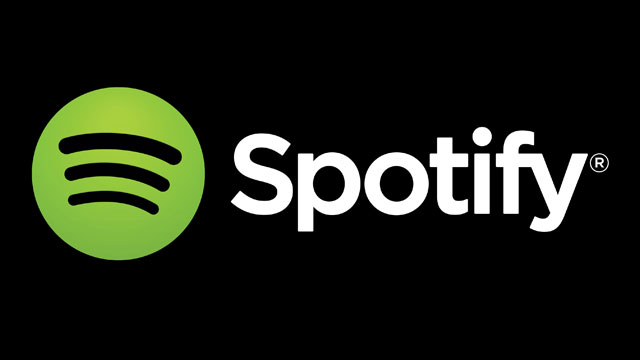 Earlier this week The Guardian reported information from Spotify's latest consolidated report, which details the company's worldwide financial performance for 2013.
The report revealed an impressive 74% revenue growth for the Swedish company, rising from €430m ($592m) in 2012 to €747m ($1.03bn) in 2013. The company also reported that its net losses fell from €86.7m ($119m) in 2012 to €57.8m ($80m) in 2013. However, this was largely due to "fair value gains on derivative liability" – Meaning the value of the company's share options rose and offset an increase in their operating losses. Operating loss is a better indicator of performance than net loss; and even though Spotify saw incredible revenue growth during 2013, their operating loss increased from €80m ($110m)in 2012 to €93.1m ($128m)  in 2013.
The growth of streaming services like Spotify coincides with the continued decline in physical and electronic sales of music all around the world. Studies by the International Federation of the Phonographic Industry suggest that sales of music on physical formats (CD, Vinyl etc.) dropped 12 percent in 2013, while the 4.3 percent increase in digital sales seen in the same period is believed to have been driven by subscription services like Spotify.
While some artists, like Quincy Jones, have been quick to back this new subscription model in the hopes of recovering lost revenue others aren't as convinced. Pop/Country artist Taylor Swift recently announced she removed her entire music catalog from Spotify, and calling Spotify's business model an "experiment." Equally, songwriters like Aloe Blacc have hit out at streaming services after receiving just $4,000 for 168 million plays of a song he co-wrote.
Analysts suggest the biggest issue with services like Spotify and Pandora are the people who don't pay for it. Both services have a free tier, and in Spotify's case, there are far more people listening for free than paying for the privilege. As of December 31, 2013 Spotify had 36 million active users, with just eight million of those paying for the service (22%). Spotify's co-founder Daniel Ek updated that figure last month, claiming that the service has since grown to serve 50 million active users, with 12.5 million subscribing to the paid tier (25%). Spotify insists their free tier is integral to their business model, even though critics claim the existence of a free tier is limiting both Spotify's growth, and the amount they can pay artists. It seems Spotify may be right on this one, considering the 22 percent of users that pay for the service are providing almost 91 percent of the company's total revenue.
It's also worth noting that Spotify isn't losing money everywhere. In many of its most mature markets, including the United Kingdom and France, Spotify turned a profit. Much of the losses stem of big markets where the company has yet to gain a true foothold, like the U.S., and Brazil.
An overall loss is not necessarily a bad thing for Spotify. They are a relatively new company trying to achieve scale; and whether you like their influence on the industry or not, nobody can deny they're leading a shift in consumer behavior. Profit in mature markets prove there is potential for the business to thrive in the right conditions. However, the question remains. Will Spotify's financial success also breed financial success for artists?